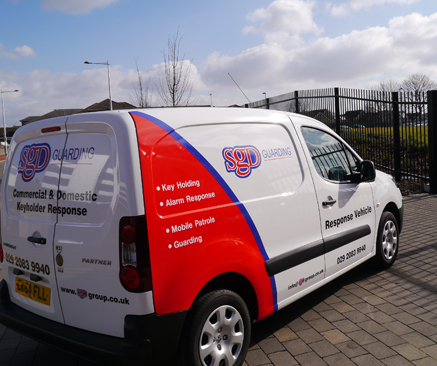 Covering the whole of the Wales area with our
security guarding services.
With combined resources, we can deliver a multi layer approach to your security....
"Working alongside ADC and SGD Security, we can provide a complete security package including guarding patrols, keyholder response, concierge and much more. Each of our security guards are licensed, approved and have experience in industry as well."
Mark Eveleigh
Manager at SGD Guarding